Mariner London – Interior Design Service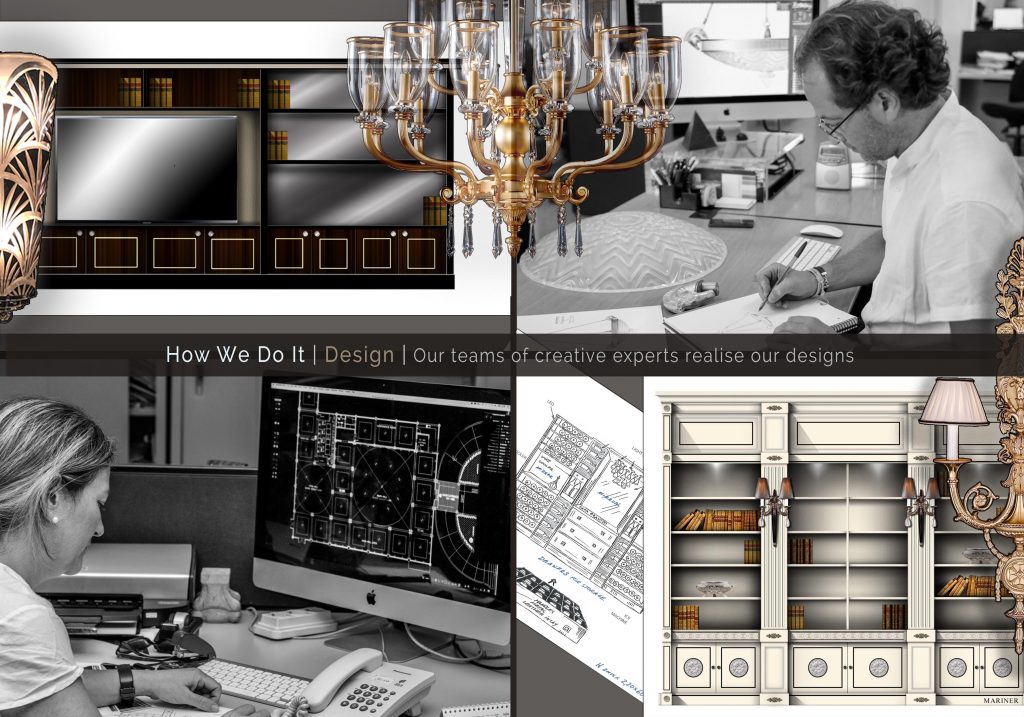 Mariner has been a global Luxury Furniture manufacturer for the last 125 years.
In that time, they have been at the epicentre of some of the most prestigious properties, palatial residence and luxury ambassadorial estates.
With this wealth of Interior Design knowledge built upon over a century, Mariner London is proud to be able to offer a full Design Service for our clients, should they require a luxury interior design package.
Our designers combine their creative flair with technical detail to form beautiful functioning Interior Design Concepts.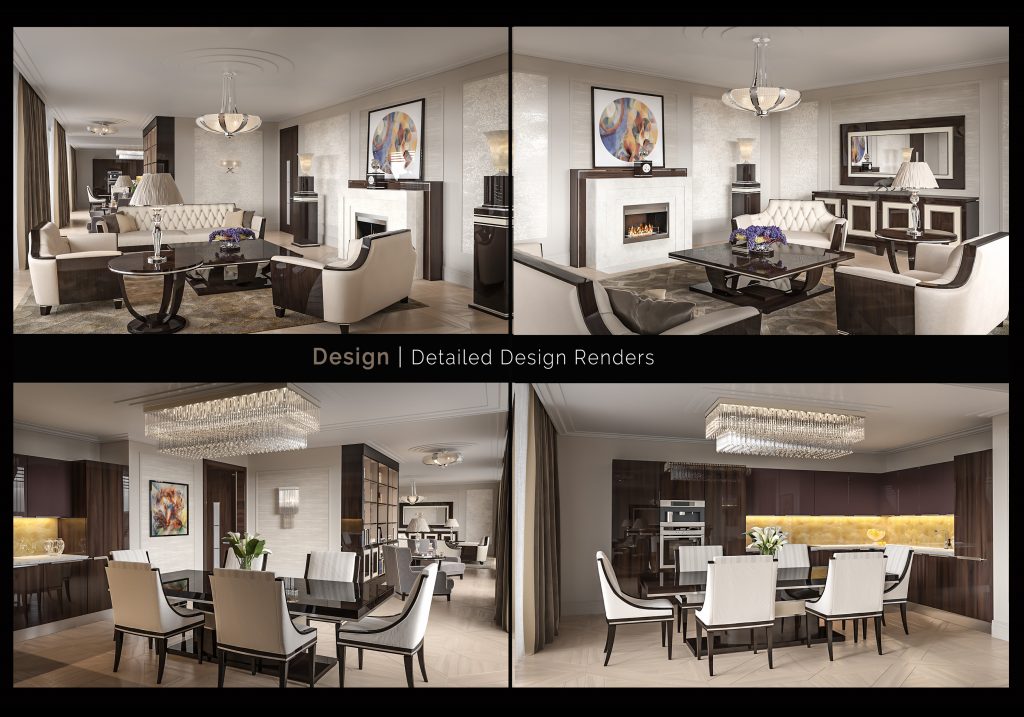 We are fortunate to have a vast collection of Lighting & Object to compliment the Interiors. Some of the Lighting & Objet are masterpieces.
Our aim is to provide a design service that perfectly translates the clients brief into a stunning, world-class reality.
We offer a full design service which includes expertise on, colours, textures, bespoke fitments, upholstery, lighting and the finishing touches.
We have a team of professionals which will expertly bring your project together with logistical plans and installation.
 Have a project that requires some design inspiration? Get in touch.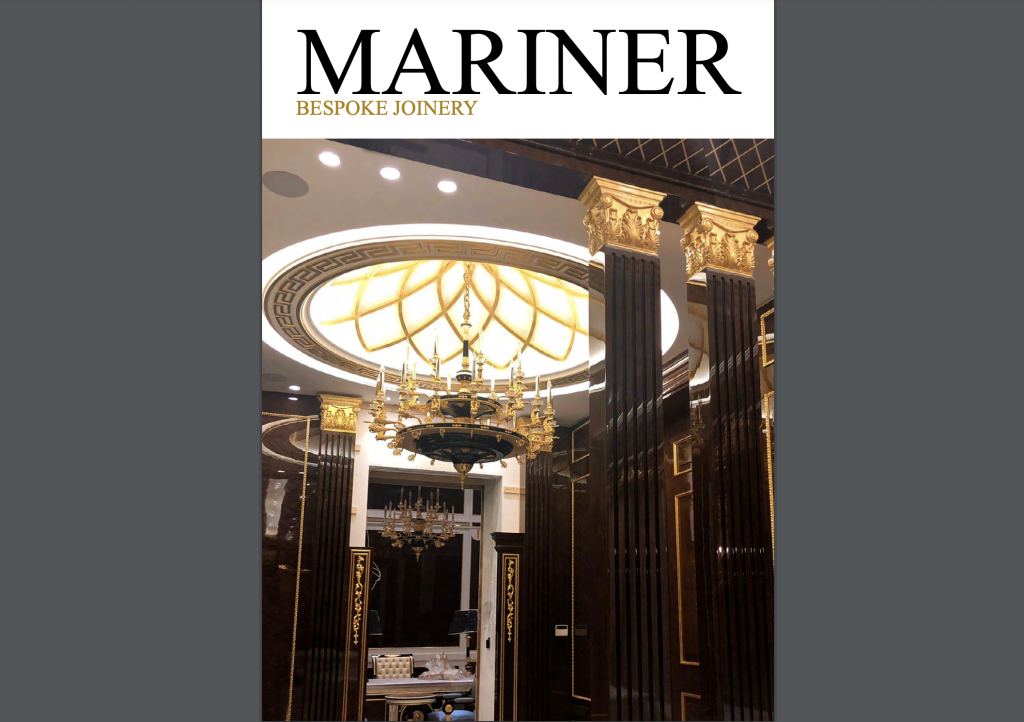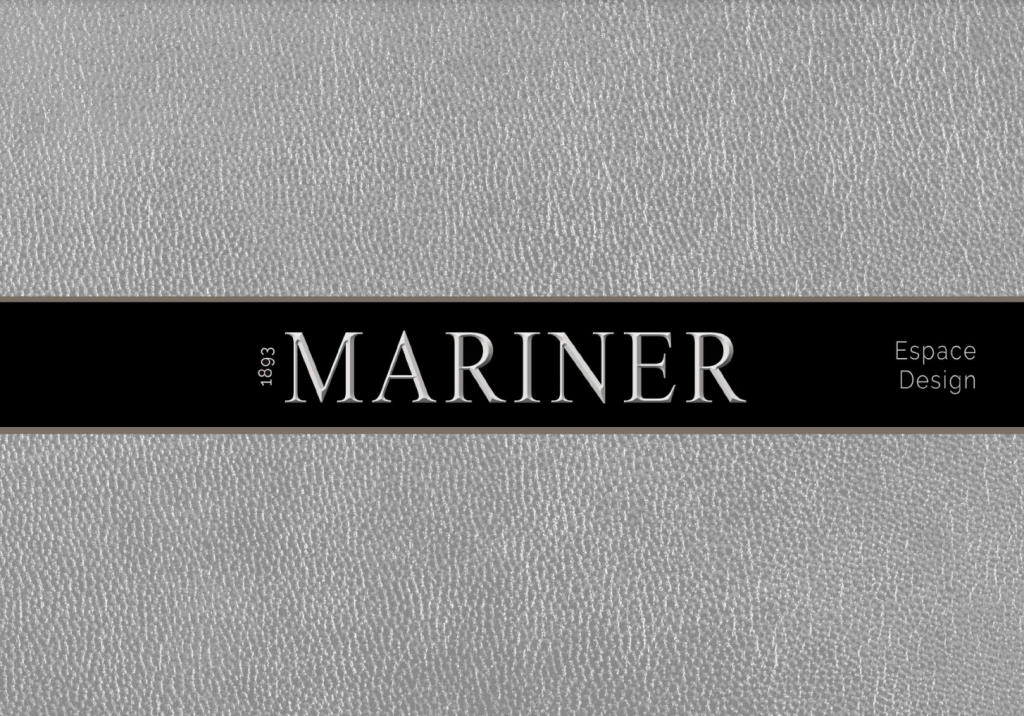 Click to view our catalogue for bespoke wardrobes, bespoke wall cladding, bespoke kitchens
Click to view our design & interior design catalogue